When I used to tell people that we were going to buy this house in Maine and manage renting it ourselves (remotely) people kept their opinions to themselves but largely looked skeptical. Certainly, operating Sadler House has been a huge adventure and one I wouldn't trade for anything. We were ready for much of what came our way, because we did our research. Not surprisingly, however, a few things caught us off guard. If you are planning to undertake this type of project, you have to expect the unexpected, as the saying goes!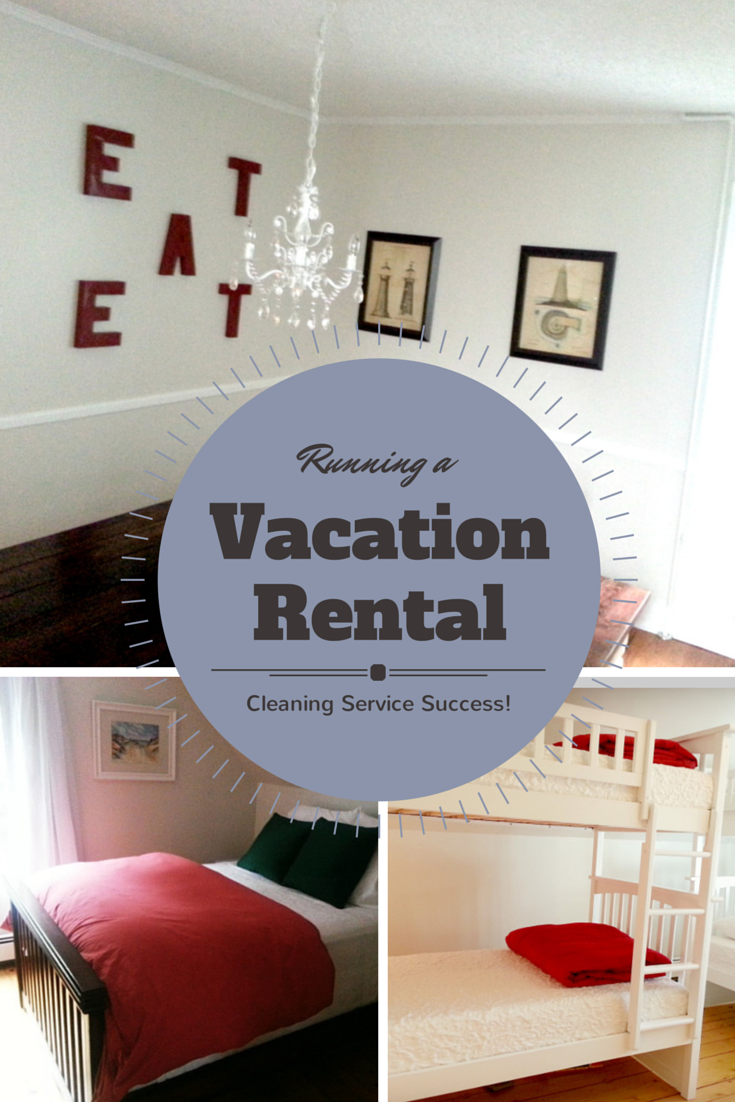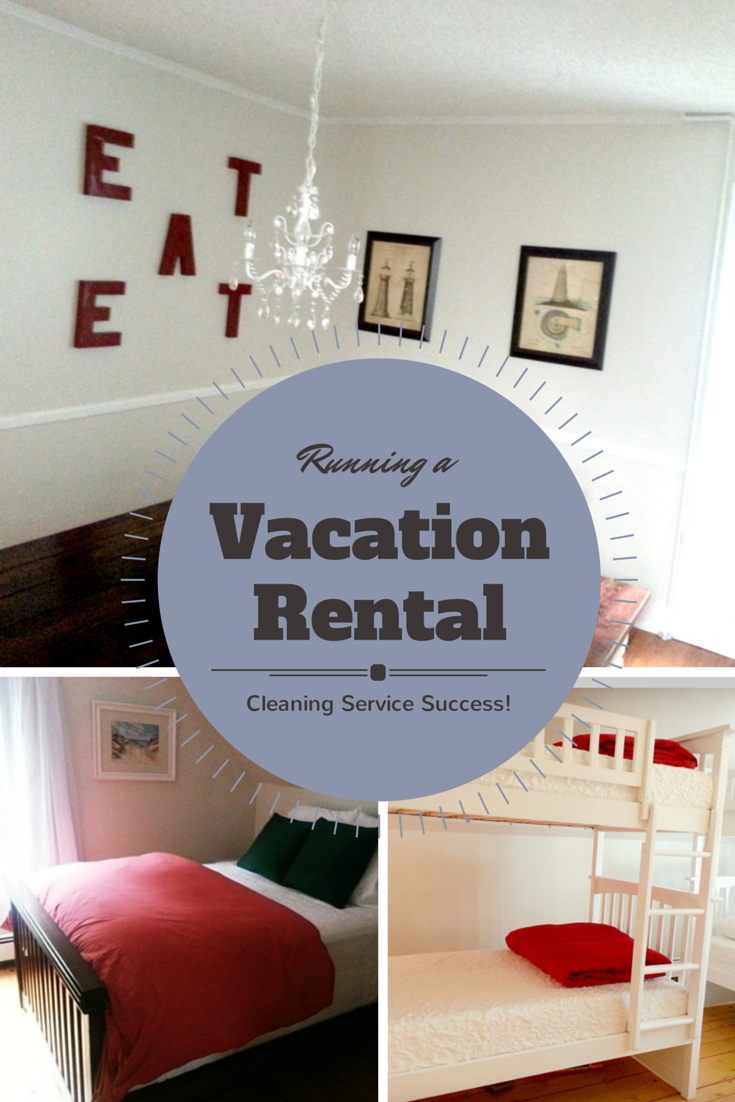 One of the biggest fears that kept me awake at night was managing cleanings between guests. If you live in the same town as your vacation home, you have the luxury of checking the home before guests arrive. You can clean it yourself, or you can cover for your cleaning service if they don't show up or if someone is sick.
We can't do that.
I knew from the beginning that we would be totally reliant on our cleaning service. That's why I almost had a heart attack trying to find someone to do our vacation home turnover cleanings. Fortunately, thanks to the recommendations of good friends, I was fortunate enough to find Hillary at OrganiClean.
Be Informed
If you are planning to operate a vacation home, you should do a little research about what cleaning services are available in the area. If you are in an isolated area, or a small town, finding someone to reliably clean your home could be a major obstacle — especially since the majority of weekly summer turnovers all happen at the same time every Saturday! Don't put yourself in a bad spot by assuming you'll find a cleaning service and then realizing there is nobody to do this for you. If, due to a lack of cleaning companies, you will need to hire an individual who is local to the area, consider how you'll find that person and what you'll require for back-up in case of illness or emergencies. Read more →