Midcoast Maine Restaurants
Eating in Midcoast Maine
Keeping up with the impressive array of midcoast Maine restaurants is a tough job, but a friend of ours actually took it on! A couple of times a year, he updates a spreadsheet of all the restaurants he can find in the cities and towns of midcoast Maine and he even links to their menus when he can.
What an amazing resource! Here it is.
He has kindly allowed us to host this list for you in the cloud, so we can all benefit from his exhaustive research.  He works. We eat. Seems like a sweet deal, no?
Midcoast Maine Cities and Towns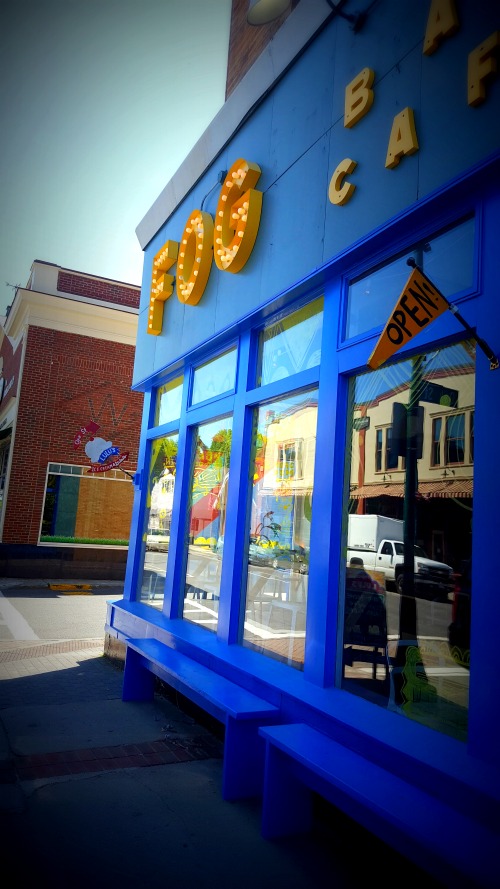 The following cities and towns are represented:
Appleton
Belfast
Camden
Hope
Lincolnville
North Haven
Northport
Owls Head
Rockport
Rockland
St. George
South Thomaston
Thomaston
Union
Vinalhaven
Waldoboro
Warren
Be sure to note the date at the top of the sheet showing the most recent update! As always, calling ahead to the restaurant is advisable, in order to ensure the latest up-to-date info. Bon appetit!
For our guide to just the food trucks and shacks of midcoast Maine, check out our guide to dining al fresco!
If you'd like to read about Rockland restaurants more in-depth, check out our page on local spots!