Cool Maine T-shirts
Jazz up your summer wardrobe cheaply.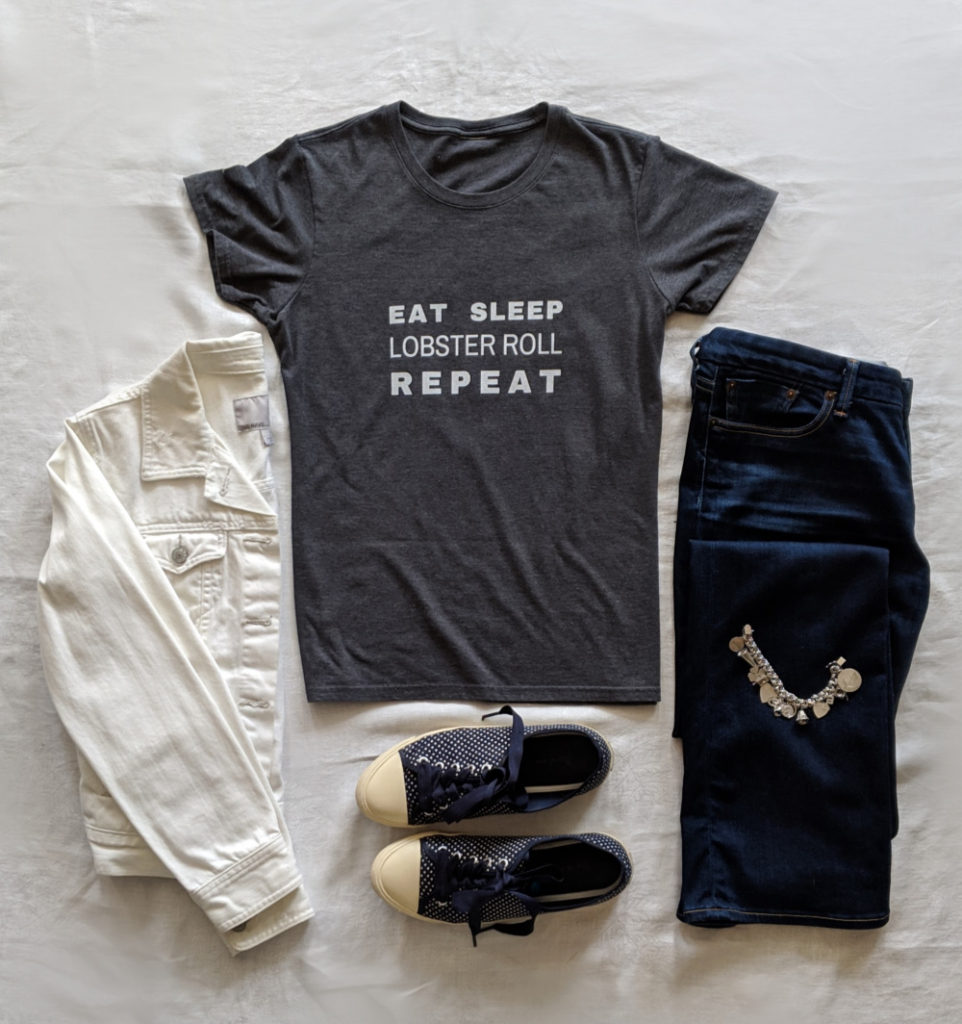 Seeking the Stone Cold Salty Rockland shirt?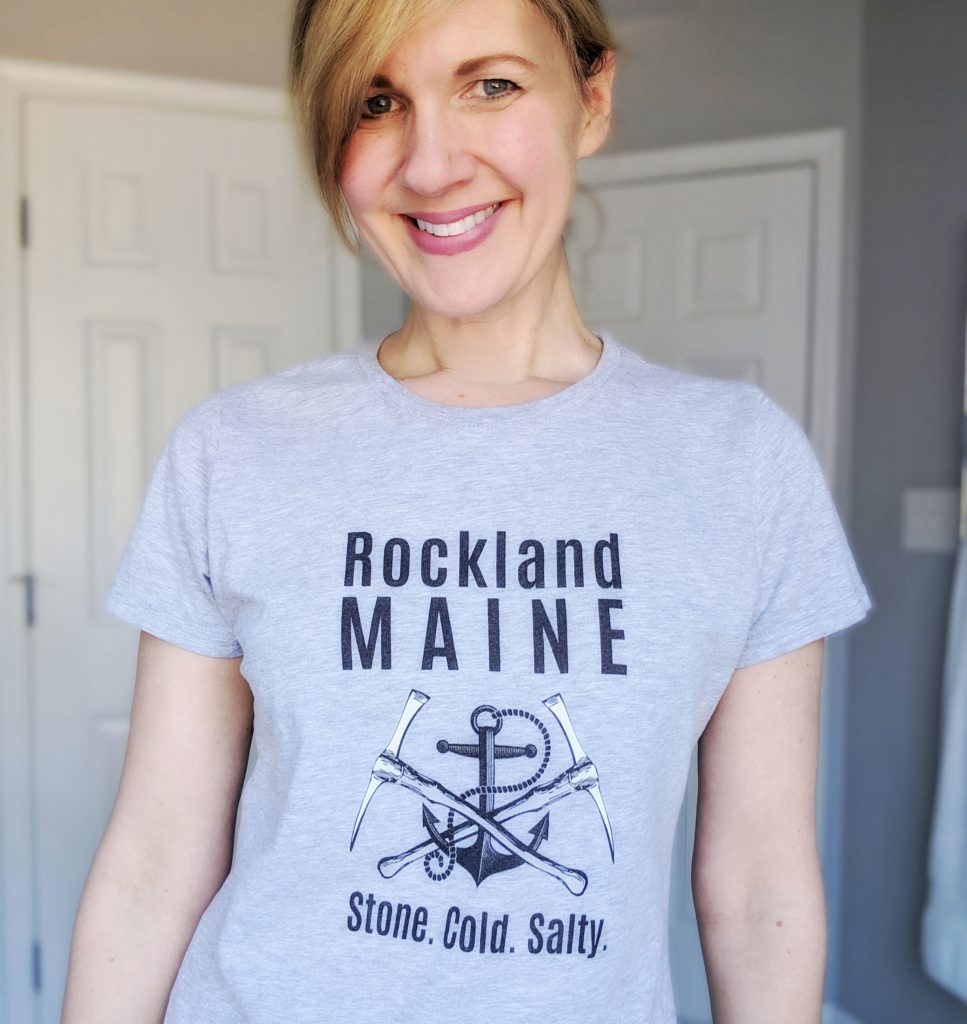 Link through to short sleeves, long sleeves, or hoodies.
Looking for the Belfast Camden Rockland Owls Head shirt?

Get it here. For other lists of towns check out the "all t-shirts" link below!
Loving the Hope, Liberty, Freedom and Friendship shirt?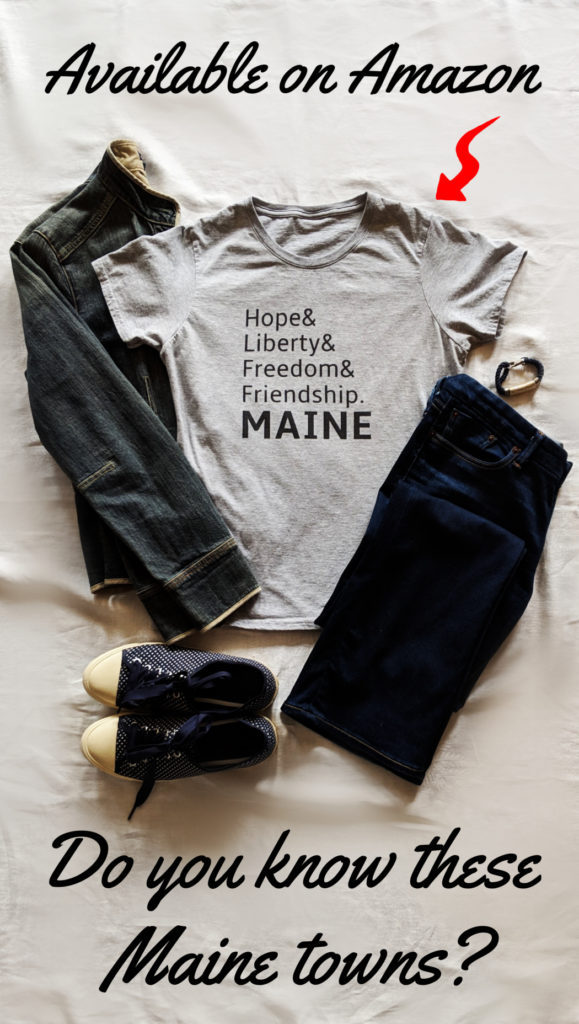 Right here. 
Looking for all of Alicia's Maine t-shirts?
Click this link to find them on Amazon.
If you're just here to book
click through to our homepage.